1. It is controlled and operated by PLC + display screen.
2. Grading ranges can be easily set by the touch screen.
1. It is easy to operate by PLC+ HMI.
2. Equipment will stop automatically in case of no bag, unopened bag, or incompletely opening bag during working to ensure the accurate operation.
Equipped with an alarm or automatic rejection mechanism, it adopts continuous dynamic weighing method for weight detection on assembly line without a stop.
1. Automatic weighing and accumulation of carcass
2. Automatic printing and storage of weighing data
3. Labor-saving and cost-effective
Mainly used for the quantitative packaging of material with irregular shape, large size, and surface that is easy to be damaged in supermarket
Qingdao Ouyade Precision Weighing Equipment Co., Ltd.
Focus on intelligent weighing, sorting system, and automation technology
Qingdao Ouyade Precision Weighing Equipment Co., Ltd. is located in the beautiful seaside city-Qingdao,specializing in the intelligent weighing,sorting system,and automation technology,integrating R&D,production,marketing and after-sales service.
We have our own experienced and professional technical team,created the brand OYDE,and have already established a long-term strategic partnership with global companies such as HBM and Siemens in Germany,Panasonic in Japan.Our best seller products such as automatic weighing system,dynamic grading machines,high-speed weight checking machine,high-efficiency weight batching machine and so on have already been exported to Japan,the USA,and Southeast Asian countries,highly praised by customers.
Survive on quality, develop by reputation
Adhere to the principle of honesty, trustworthiness, and customer first

National after-sales service to meet customer needs in time

We uphold the concept of high cost performance and provide you with quality products

Have a R&D technical team and obtain a number of national patents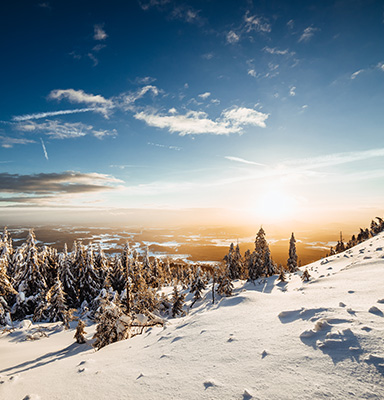 Our technical engineers can formulate solutions according to customer needs and provide customers with nationwide field services. For example, installation, commissioning, after-sales and equipment transformation and upgrades.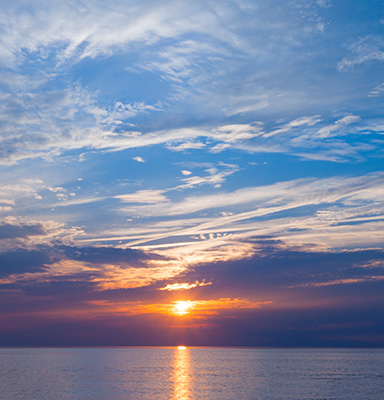 Equipment regular inspection, operation inspection and calibration
Provide regular inspections according to the equipment status (generally 6 months), provide equipment calibration and inspection, ensure accuracy and performance, ensure the safe and stable operation of the equipment, and save electronic files.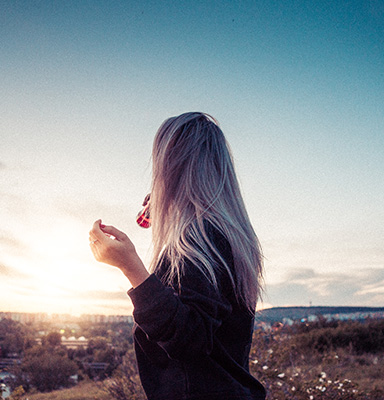 Our company provides 7*24 hours on-site service and technical support, provides effective technical solutions for customers in various industries across the country, and provides every customer with excellent products and satisfactory services.
Qingdao Ouyade Precision Weighing Equipment Co., Ltd.
OYDE products such as dynamic sorting machines, new automatic weighing scales, intelligent high-speed checkweighers, and intelligent high-speed counterweight scales developed by our company have been exported to Japan, the United States, Southeast Asia and other regions, through strict quality control. Our good products and customer service support have been unanimously recognized and praised by customers.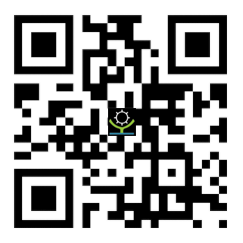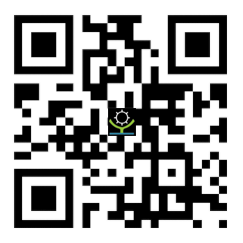 WeChat public account QR code